IN THIS ISSUE: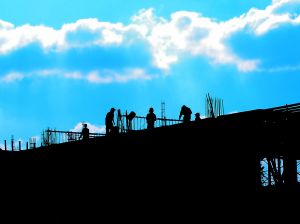 A project using technology to engage local people to help reinvigorate a run-down inner city shopping area is one of 31 new "community hubs" being funded by the national digital inclusion network UK Online Centres...
---
The UK government should increase its use of 'location intelligent services' to maximise efficiency in public service delivery, a leading analyst has told E-Government Bulletin......
---
---
NEWS IN BRIEF:
Expanding e-Government:
An e-government strategy for the next three years has been published by the Irish Government's Department for Public Expenditure and Reform. The plan, 'eGovernment 2012-2015', sets out priorities for implementing citizen-focused e-government, including location-aware services; opening up government data for re-use through publication in machine-readable formats; and designing new services or redesigning existing ones for mobile devices:
Community Control:
A new website aimed at helping communities to shape local services has been launched by the UK government. 'Community Rights' advises neighbourhoods on running local services, shaping local development, and securing local buildings, as well as featuring case studies on community projects and resources:
Citizen Chefs:
Advice and resources on effective methods of engaging with citizens and consumers is offered in a new 'Digital Engagement Cookbook', which offers organisations aimed at local authorities, charities, retailers, services providers and campaign groups. More than 60 engagement methods are listed on the site, with information, strengths, weaknesses, tools and practical examples:
---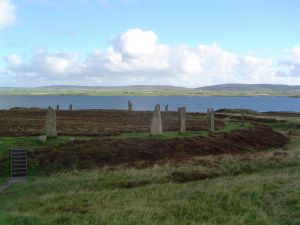 The first GovCamp specifically to focus on the challenges of digital participation in island communities, IslandGovCamp 2012, took place in Orkney, and on the internet. Sweyn Hunter, from Orkney Islands Council, explains the thinking behind the concept...